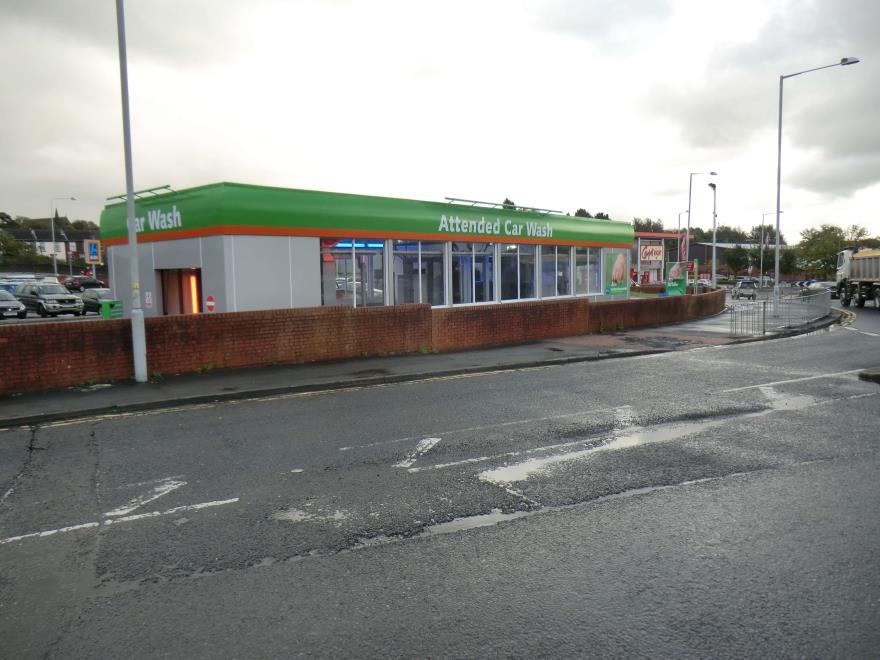 Services
Attended car wash
Hand Pre wash
Soft Wash
Wax protection
Under Chassis wash
Dry
Valeting services
Vacuums
Customer Feedback
Look what our customers are saying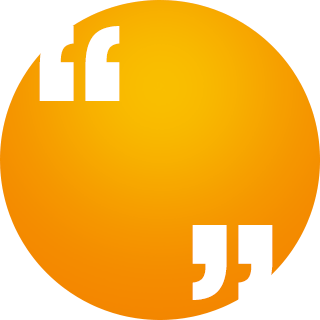 I've been a customer of the IMO for years and recently I've signed up for the unlimited program as well. Very happy with the value for money I get.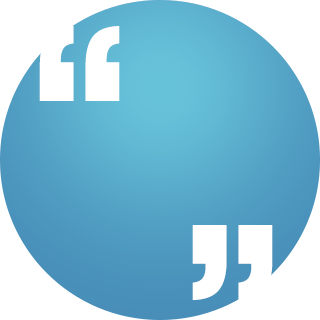 I only come here because of the standard that has been set by your guys here, and I won't be going anywhere else based on the job. Well done!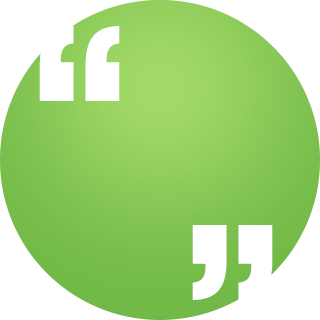 The staff at IMO are extremely polite and friendly. I go on a two week basis and I am extremely satisfied every time.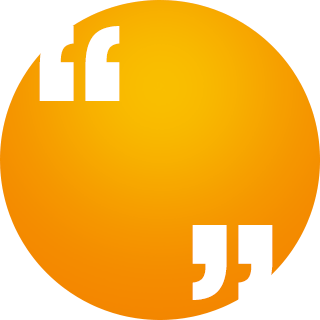 Staff are always friendly and remember us.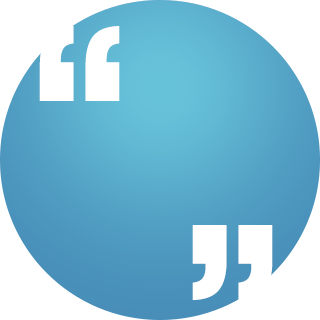 The staff were extremely friendly and courteous which was great to see.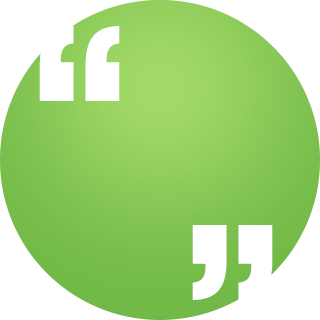 The attendants are superb hence I return every week.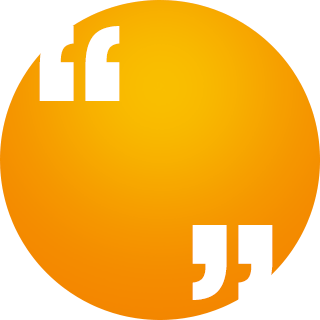 Customer interaction was very friendly.
Also see our impartial views