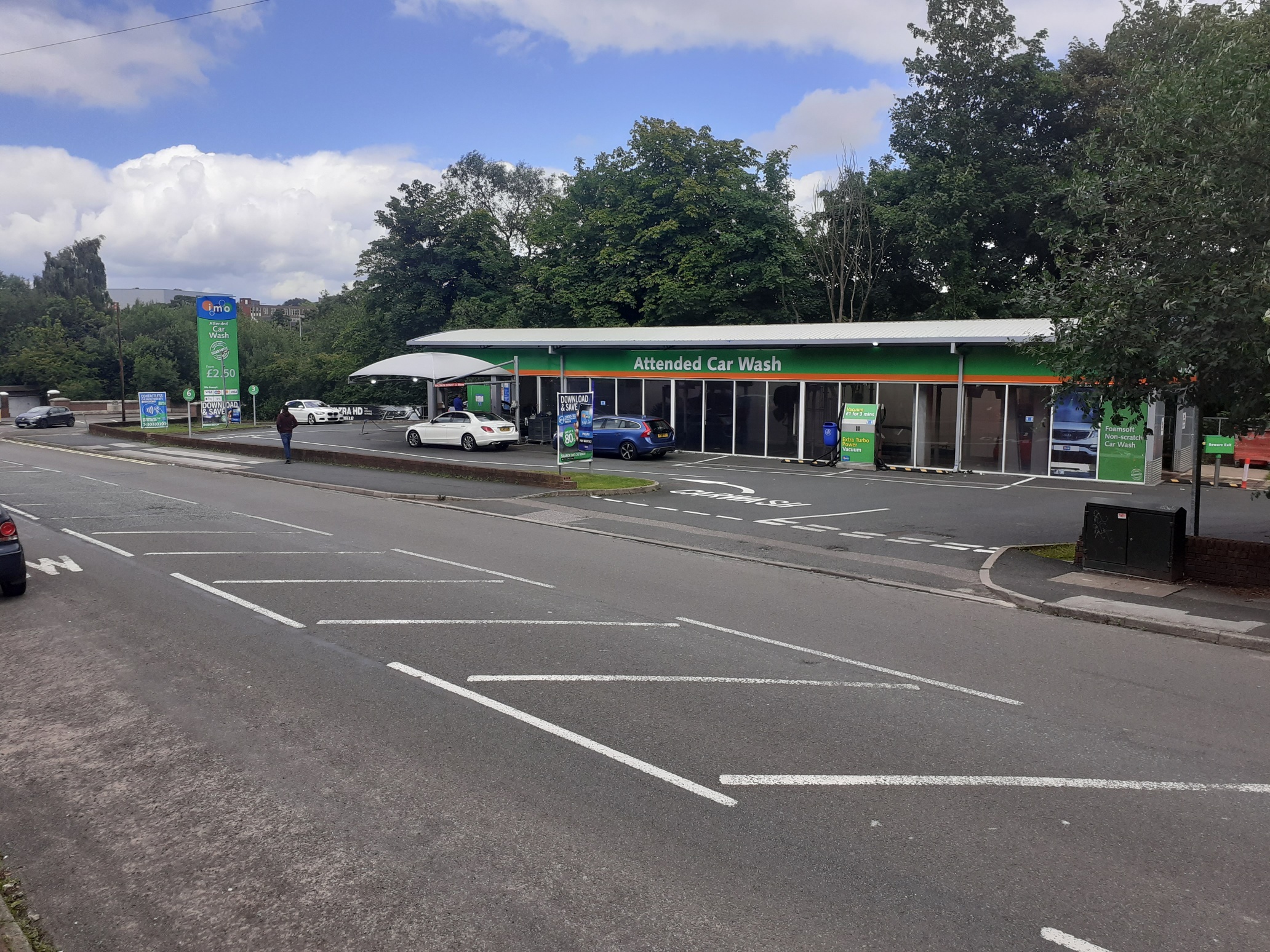 IMO Car Wash Newcastle Under Lyne
Clayton Road,
NEWCASTLE-UPON-LYME,
ST5 3AH
Please call us to enquire about prices
01782 714 853
Get Directions
Services
IMO car wash
Hand Pre wash
Soft Wash
Wax protection
Under Chassis wash
Dry
Valeting services
Vacuums
Customer Feedback
Look what our customers are saying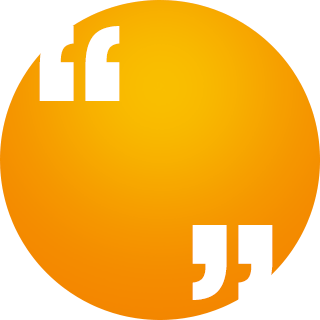 I've been a customer of the IMO for years and recently I've signed up for the unlimited program as well. Very happy with the value for money I get.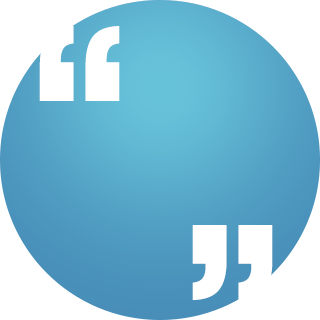 I only come here because of the standard that has been set by your guys here, and I won't be going anywhere else based on the job. Well done!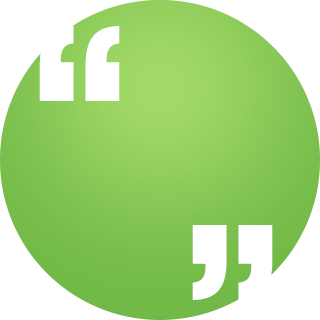 The staff at IMO are extremely polite and friendly. I go on a two week basis and I am extremely satisfied every time.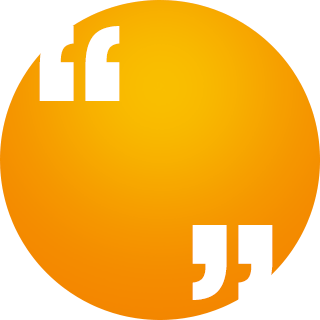 Staff are always friendly and remember us.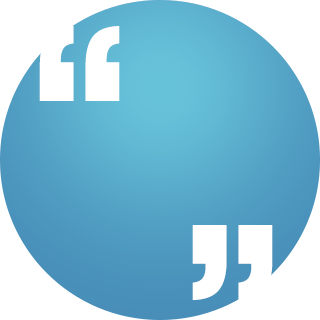 The staff were extremely friendly and courteous which was great to see.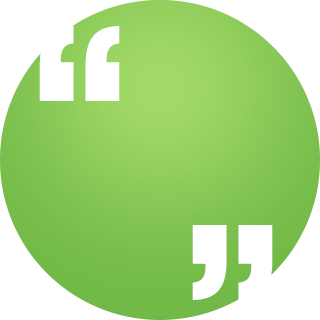 The attendants are superb hence I return every week.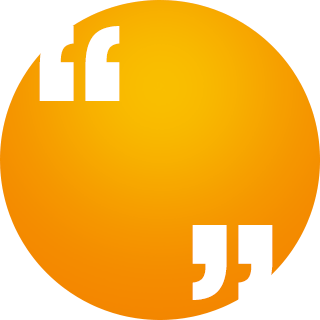 Customer interaction was very friendly.
Also see our impartial views