Banksia Grove Car Wash
81 Ghost Gum Blvd,
Banksia Grove,
WA 6031
Please call us to enquire about prices
Get Directions
Services
Attended car wash
Hand Pre wash
Hand Pre wash
Soft Wash
Wax protection
Under Chassis wash
Dry
Valeting services
Customer Feedback
Look what our customers are saying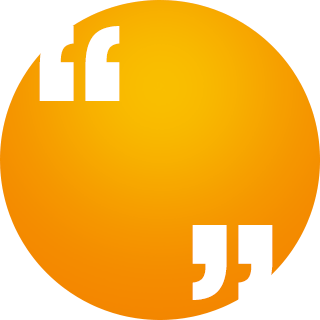 The best car wash I have ever ever been to ever in my life I recommend this car wash to all my friends and family.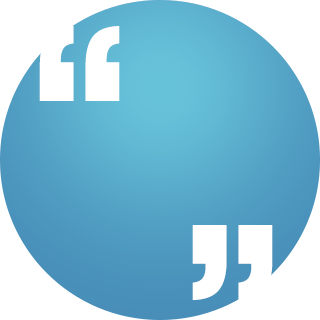 Only place I take my car too. Always cleans my car to perfection and such a great price too.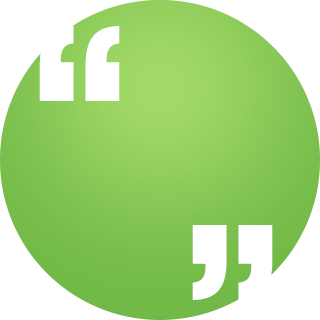 Cheapest care wash in the area. Did the job for me. Will go again.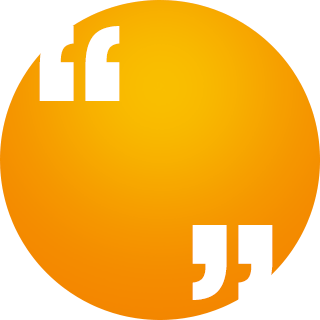 just came back from Canberra so my car was covered with smoke residue! really happy with the wash, great price, good service. my first time using auto car wash, will definitely be back!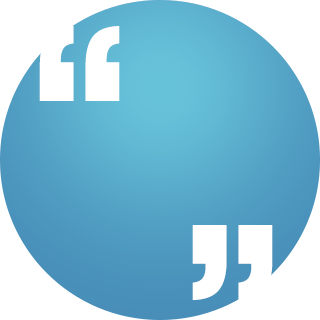 Drive-in service is great. Nice, quick, cheap. Wash my car there all the time.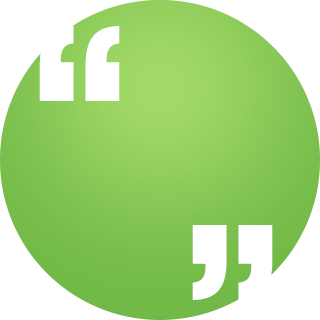 Amazing place to wash your car. Also amazing and friendly staff!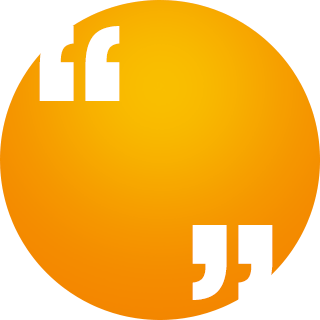 Great car wash. Speedy turnover even at peak times.
Also see our impartial views

Nearby Locations
These are also close to you
Banksia Grove Car Wash
81 Ghost Gum Blvd,Banksia Grove,Western Australia,WA 6031
View Site Location
Bibra Car Wash
33-35 Port Kembla Drive,Bibra Lake,Western Australia,6163
View Site Location
Ellenbrook
08 Fringed Way,Ellenbrook ,Western Australia,6069
View Site Location
Landsdale Car Wash
156-170 Gnangara Rd,Landsdale (Western Australia),WA 6065
View Site Location