Download & save with the IMO App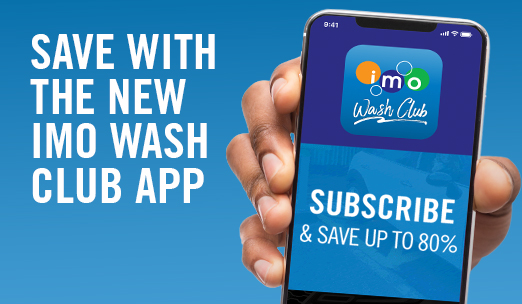 Join our Wash Club - download the IMO Car Wash App and enjoy exclusive offers at IMO Car Washes across the country. You can also benefit from contactless payments at discounted rates.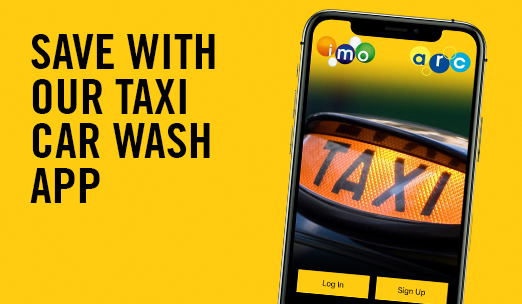 Download the IMO Taxi Car Wash App - exclusive to UK taxi drivers to get discounted washes and special offers at over 250 IMO Car Wash locations across the UK.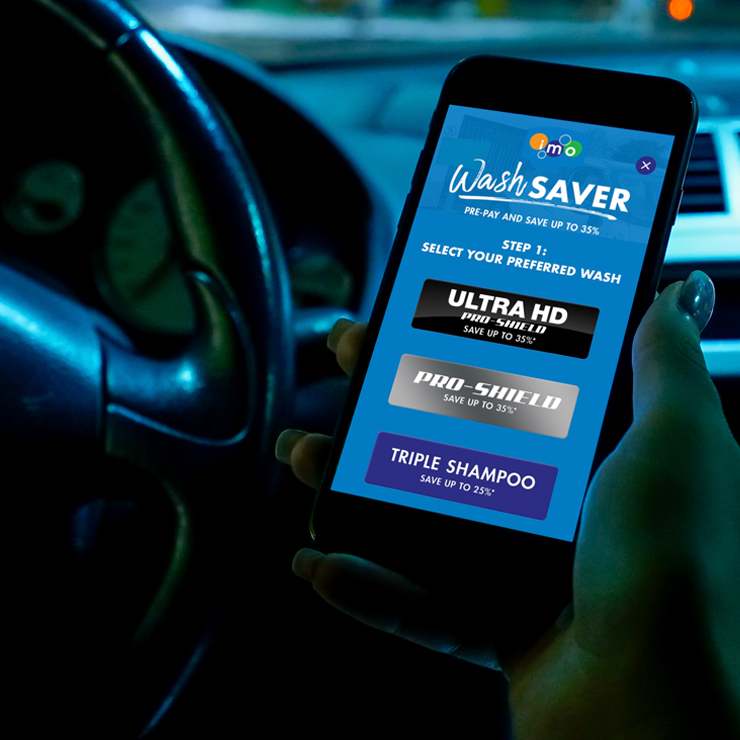 Saver
Pay before you arrive on site.
Site Map
Find your closest site on the run.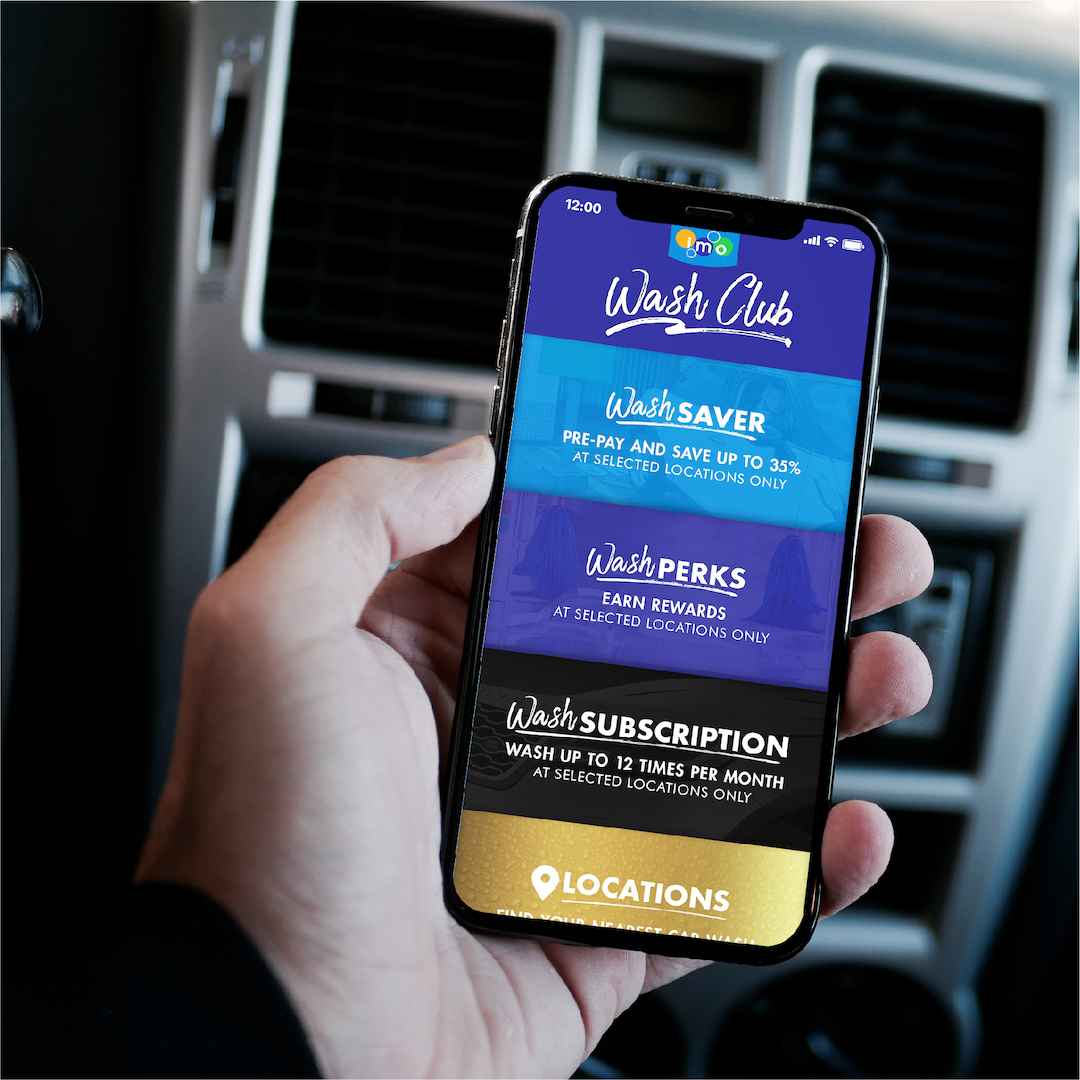 Loyalty Scheme
Rewarding our repeat customers with discounts and perks.
IMO Car Wash App FAQ
Select the topic that you're wondering about, then browse the questions to find the answer.
Password
Your password can be change at any time, we recommend that you do this every few months.
To change your password go to More menu > Profile > Personal Settings > Change Password
Payment Cards
We ask you to add a card when placing your first order. We ask for the long card number from the front of the card. The name as it appears on the front of the card, its expiry date and 3 digit CVV / CVC from the back
Once added the card gets stored with our banking partner, not IMO
You can add a second card to your account from the More menu > Profile > Payment methods
You can remove a registered card by swiping left on the card number you want to remove
How do loyalty stamps work
Washes purchased through IMO's app earn loyalty stamps
With 5 stamps you will be able to redeem a top wash
Free washes earnt on our app have to be ordered using IMO's app
Stamps can take up to 2 hours to appear on your digital loyalty card. Pulling down to refresh the deals screen can load the stamp straight away
IMO loyalty stamps have set expiry dates. Please check the current promotion to not miss out on your free Top wash.