Services
Attended car wash
Hand Pre wash
Soft Wash
Wax protection
Under Chassis wash
Dry
Valeting services
Vacuums
Customer Feedback
Look what our customers are saying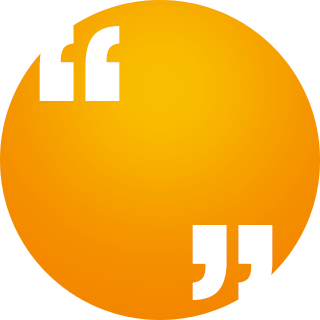 Super impressed with the attendant at Stafford Asda. Excellent service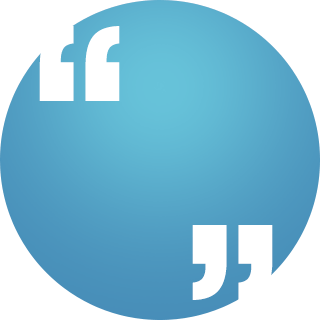 The guy working there just went above and beyond to get my car spotless.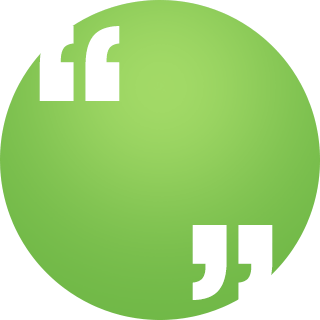 Great valeting service, amazing staff and good prices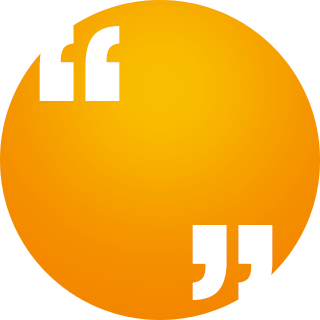 Happy with service nice and friendly, I will be using these again. Will go out my way.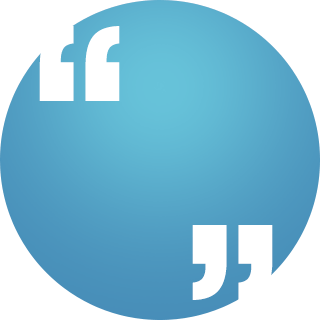 Consistently fantastic service from all of the boys. So so helpful and efficient! Thanks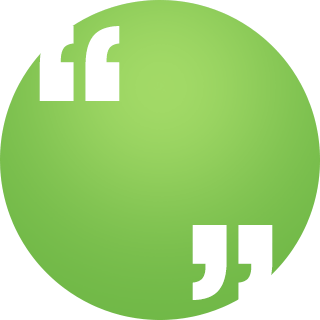 The service they provide is professional, friendly and of high standard. I've taken my prestige and sports car here and they take good care of them.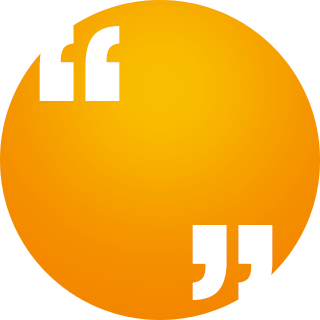 Fantastic job as always fellas!
Also see our impartial views

Nearby Locations
These are also close to you
ARC Car Wash Grantham
Harlaxton Road,GRANTHAM,Lincolnshire,NG31 7AB
View Site Location
ARC Car Wash Lincoln
3 Outer Circle Road,LINCOLN,Lincolnshire,LN2 4HZ
View Site Location
IMO Car Wash Peterborough (Tesco)
Serpentine Green Shopping Centre,The Serpentine (HAMPTON),Northamptonshire,PE7 8BE
View Site Location
Download the mobile app
Do you drive a taxi?
Download the TAXI app for savings on your car washes.