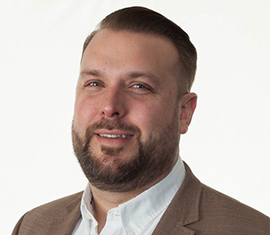 Peter Davies
VP Europe
Peter Davies, VP Europe joined ICWG in 2017. Peter has over 20 years' operations experience in McDonalds, SSP (a leading food and beverage operator in worldwide travel locations) and latterly he was Retail Operations Director at Starbucks in the UK responsible for 850 stores. Peter was also on the Executive Board of Starbucks Europe.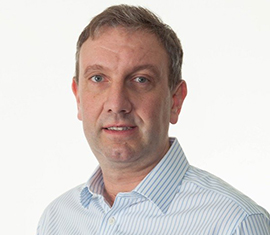 Tim Walton
MD, UK
Tim Walton, MD, UK joined ICWG in 2009 having previously had over 20 years' experience in retail operations with Marks and Spencer, Aldi, Phones 4U, Tchibo and latterly as Managing Director for a privately owned company.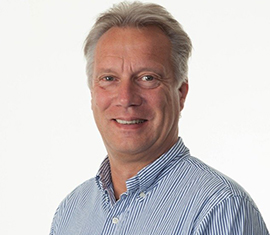 Marcel van Brakel
MD, Germany
Marcel van Brakel, MD, Germany joined ICWG in 2013. Marcel's previous experience was in operations, marketing and finance across Europe, including Germany, in businesses such as Arthur Andersen, Pepsi-Cola, Eurobike, Kamps and latterly Intratuin, a garden centre franchise business.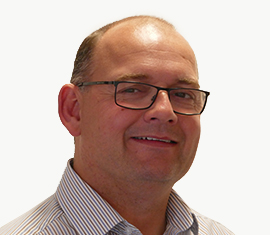 Wayne Munnelly
MD, Rest of Europe
Wayne's background was in commercial and retail operations at Scottish & Newcastle Breweries and Whitbread Inns and joined ICWG from Travelodge where he was responsible for franchises, new business models, new hotel openings and their Spanish hotel business.